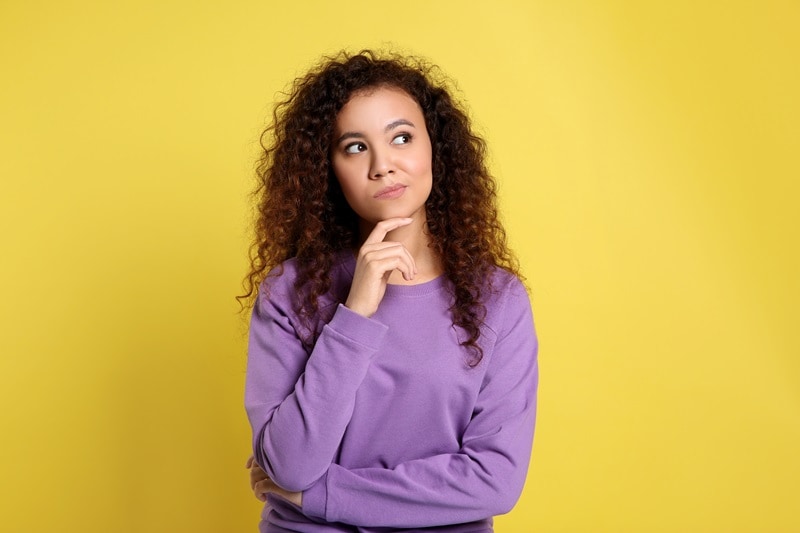 You've seen it on the lot. You've seen it when shopping online. But do you know what an MSRP is? Today we are answering your burning questions about the infamous MSRP!
What is an MSRP?
The MSRP on a vehicle is the manufacturer's suggested retail price. This is simply a recommendation for the vehicle's price and is not set it in stone. An actual sale price can be lower or higher.
Does the MSRP include accessories?
No, the MSRP is the base price for the vehicle's particular trim level and options. Additional accessories added to the vehicle will not be shown in the MSRP and will usually be represented as an additional mark-up to the MSRP.
Is the MSRP different than the Invoice?
Yes, the MSRP is the recommended price. Meanwhile, the invoice price is what the manufacturer charges the dealership for the vehicle. Most dealers are reluctant to show invoice or go below invoice on a sale.
Will I pay over MSRP?
Sometimes. If a vehicle is in high-demand or limited-production, a dealership may mark up the price on that vehicle. This is called an "Additional Dealer Markup". If inventory levels are low, dealerships may add an Additional Dealer Markup because the vehicle's market price has now increased.