DRIVE FOR A CURE BREAST CANCER AWARENESS Event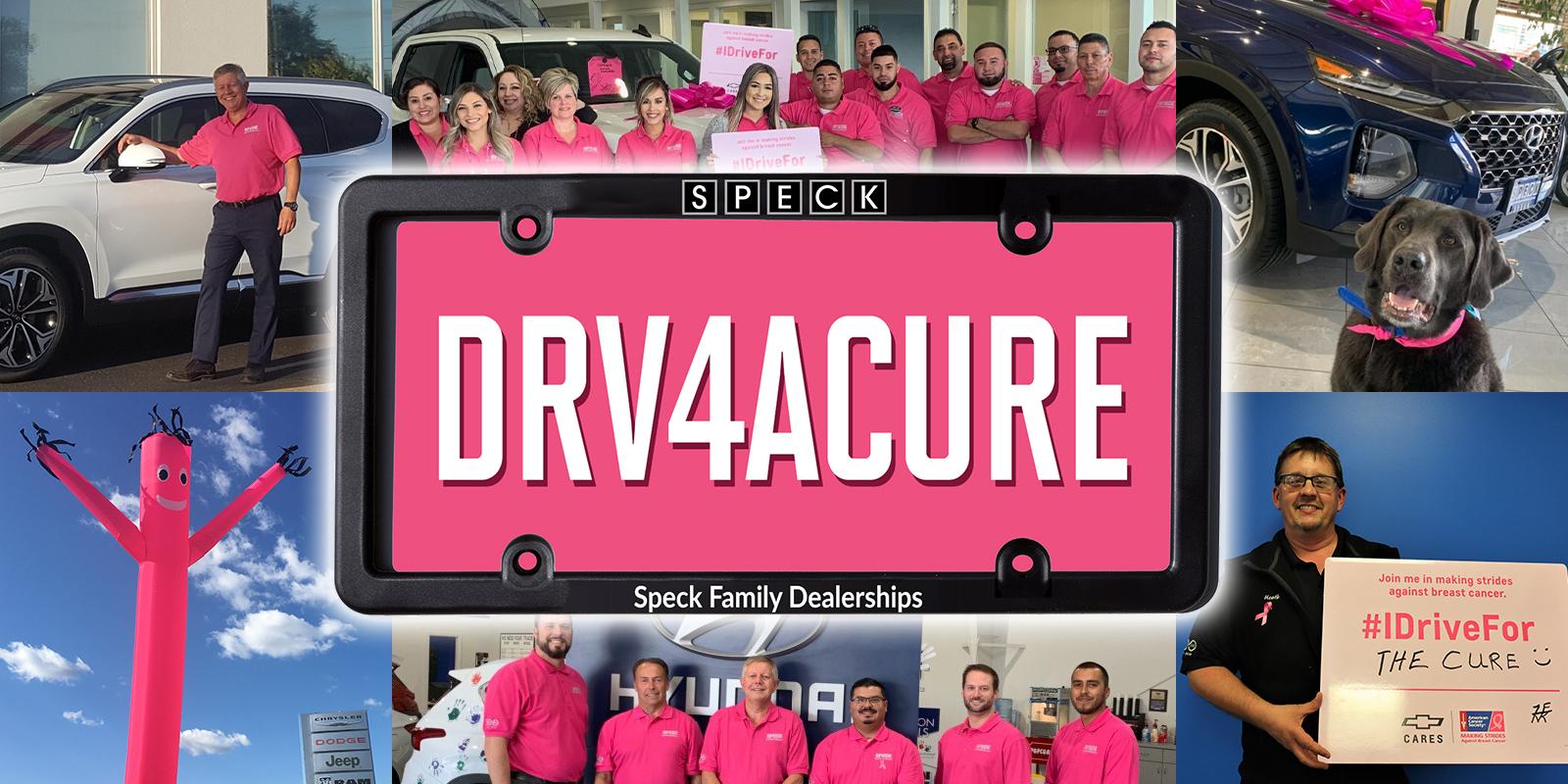 4TH ANNUAL DRIVE FOR A CURE EVENT
October is Breast Cancer Awareness Month and Speck Family Dealerships is driven to find a cure. All month long we're partnering with the Tri-Cities Cancer Center and will donate one mammogram for women in our community for every new and used vehicle sold at a Speck Family Dealership in October. So far we have donated over $50,000 in this annual event! Help us reach our goal this year of 250 mammograms!
THANK YOU TO OUR AMAZING COMMUNITY
In 2021, we were able to raise $26,900 during our Drive of a Cure Sales Event! Our donation to Tri-Cities Cancer Center will provide 269 mammograms to members of our community. This brings our two year total to $50,400 and we could not have done this without the participation from our amazing community. Thank you!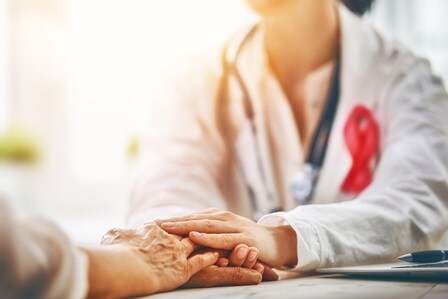 TRI-CITES CANCER CENTER INFORMATION
Breast Center of Excellence- providing the best approach to Breast Cancer treatment. Over 30 area physicians and ancillary staff, specializing in breast cancer, have proudly partnered with the Tri-Cities Cancer Center to create a nationally accredited Breast Cancer of Excellence. This program provides world-class care right here in our community. Patients who are referred to a provider will receive the very latest in treatment technology; a multidisciplinary team approach to coordinate the best practice and timely treatment options; information about ongoing cancer clinical trials and new treatment options; access to prevention and early detection programs, cancer education, and support services,; and ongoing monitoring and improvements in cancer care. The standards required of physicians who participate in our National Accreditation Program for Breast Centers ensure patients receive the highest level of cancer treatment available.